Set your goals higher
As Conforcus Bilişim Danışmanlık A.Ş. we have a motto: "happy employee, happy customer". In order to honor this, we support our employees in every possible way. For all of our clients we provide value added and best-fit solutions.
More Explore
Why Conforcus?
We provide suitable and value-added solutions for your needs.
Our goal is to establish solid and long-term business relationships.
We know that to efficient use of technology is important for take a step forward in the business world.
We know that chosen ERP solution without business process and management consulting services can not be sufficient to create a business strategy.
We believe that creating your IT road map without defining your strategic goals would not last forever.
We think IT departments should support business processes as much as need to adopt innovative approaches that will create competetive advantage.
Our Services
AS-IS & TO-BE Business Process Analyze

Financial Process Consulting

Cost and Profitability Analysis





IFRS Reporting and Localization





ABAP, Java, .Net Software Development





SAP Functional Consultancy
All Our Services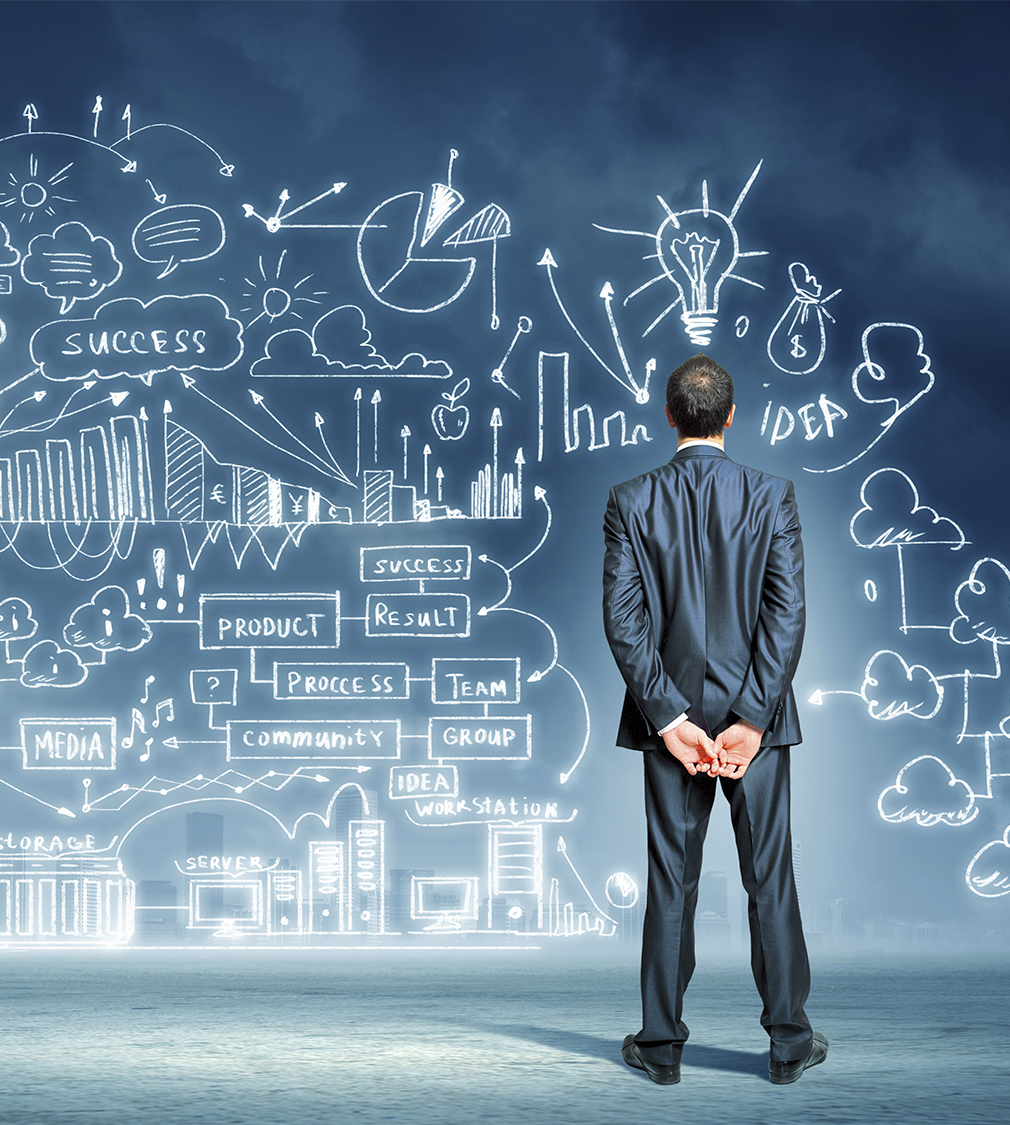 Areas of Expertise
Management Consulting
SAP
S/4 HANA
Solution Architecture
Project Management
ERP Selection
RFP & Support & Outsourcing
Our References

We thank our customers who prefer to work with us for their trust.Their confidence is a beginning for our successful partnership and also to encourage for our work. We have some references that is trust Confortus quality and we are happy to work with them.

We would be pleasured to see you among us. All Our References
Get In Touch
Altayçeşme Mah. Çam Sok. No:16 DAP ROYAL CENTER A Blok D: 84 Maltepe / İstanbul 34843
0216 803 57 59